Workforce Planning
Plan and manage Resource Availability
Define availability in your own terms
Reserve resources for future projects
Assign Resources to multiple clients Manage backlog
Optimize Allocation

Integration
Integrate with ERP System
Integrate with Payroll System
Integrate with Project Management
Integrate with Financial Software

Permission Based Access
Permissions by Role
System Admin Functionalities
Client's and Team Access control

CRM Functions
Manage Clients
Manage Contacts
Manage Programs

Embedded Analytics
Forecast Availability
Forecast Talent Demand
Forecast Results
Customize your own Analytics
Create Scenarios
Share Across company

Expertise Matrix
Define an expertise matrix
Assign your team accordingly
Map your strengths and weaknesses

Machine Learning
Advanced Machine Learning Algorithms
Understand Top Performers
Use Machine Learning to hire better

Applicant Tracking Tool
Understand results
Get insights and visibility
Cross Candidates and Team Profile
Measure your sources and results
Get insights on where to focus investments
Give visibility to process
Financials
Plan your results ahead
Get insights on team availability
Link resources to programs
To create this solution, we combined the following applications on our platform: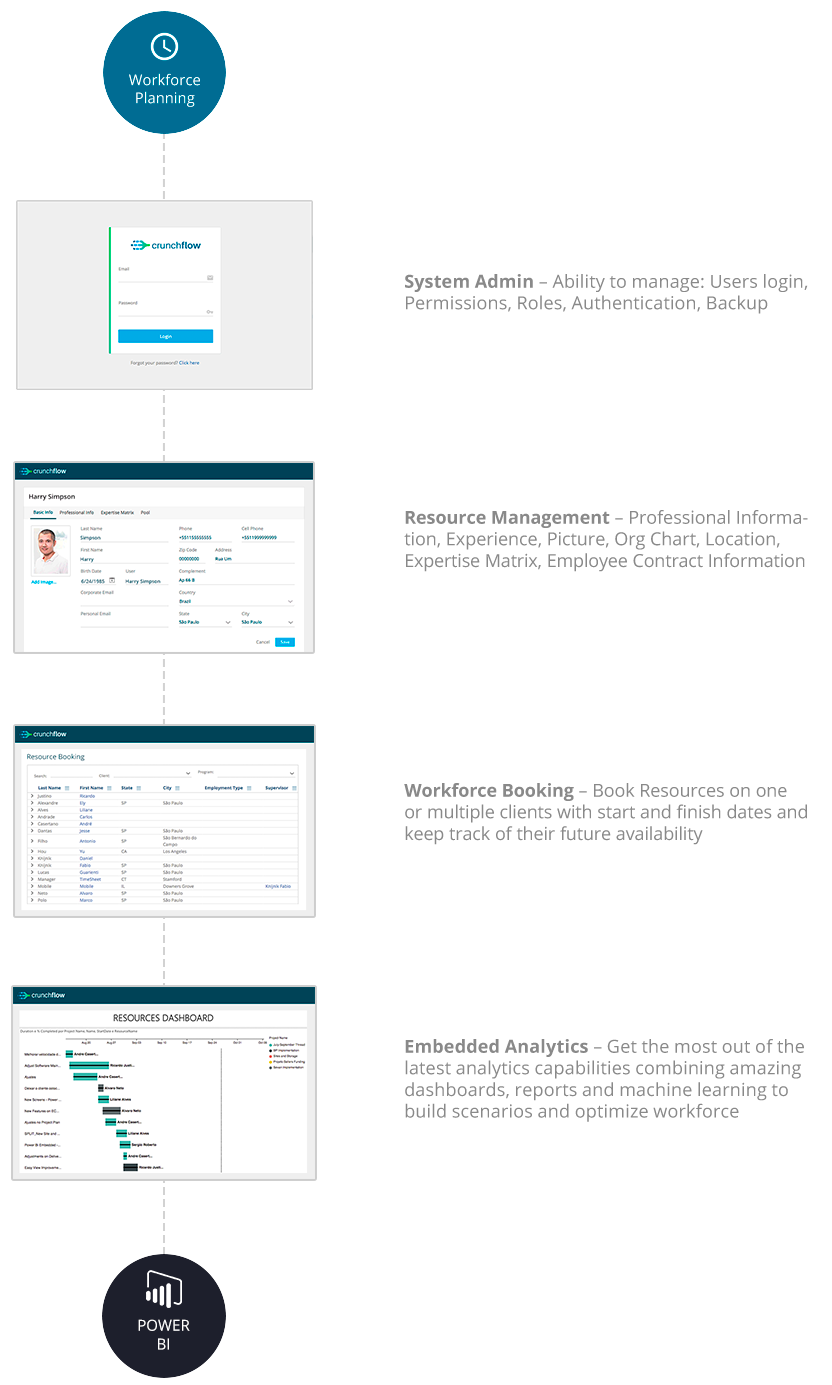 We are very committed to our client's success and we have a lot of experience in running companies from all sizes and helping them grow in a sustainable way.
We know that every company has its particularities and we are here to help get what you want from the solution, not the other way around.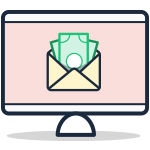 Watch a Demo!
Unleash your Growth
Thanks for your interest. Our experts will get in touch quickly. 
Ferocious Support Services
We are proud to provide Workforce Planning Solution Clients:
Implementation Consultancy
Fill out the form and request a personalized quote for your company